Quick & Easy Steps
We make selling your car easy. Leave the difficult paperwork to us!
Vehicle Appraisal
Get your free vehicle appraisal and find out how much you vehicle is worth!
Cash For Your Vehicle
If you are ready to sell, we are ready to buy your car, truck or SUV!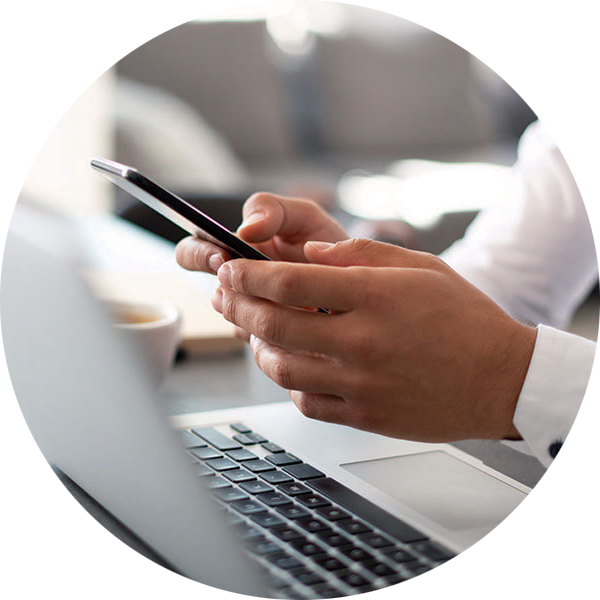 What's My Car or Truck Worth?
If you are looking to put some extra cash in your pocket, now is one of the best times to sell your car! Lithia Chrysler Dodge Jeep Ram FIAT is interested in buying your vehicle, even if you aren't interested in purchasing one from them!
At Lithia Chrysler Dodge Jeep Ram FIAT, we'll give you our best price for your car, truck or SUV. Fill out the form below and provide us the year, make and model of your vehicle as well as the current mileage. After we receive the information, we will put you in touch with our vehicle evaluator for the next step.
Vehicle Appraisal & Offer
Once you meet with our vehicle evaluator and their inspection is complete, our team will give you a competitive price for your vehicle. Your offer will be based on local market data to provide you with a price for your car, truck or SUV. Our offer is good for seven days.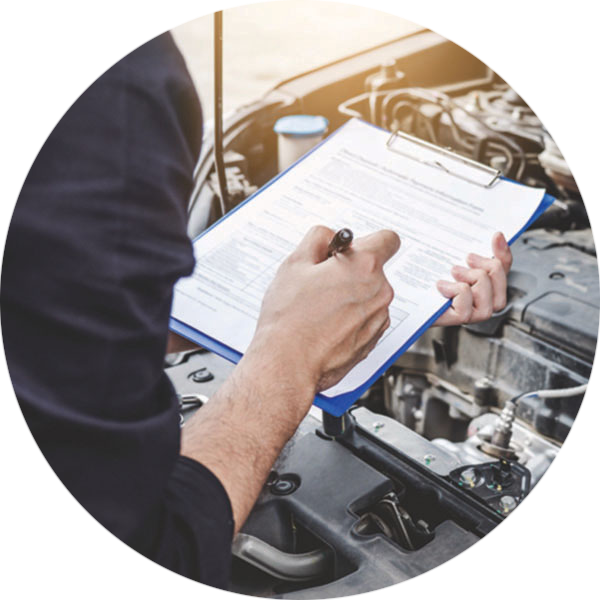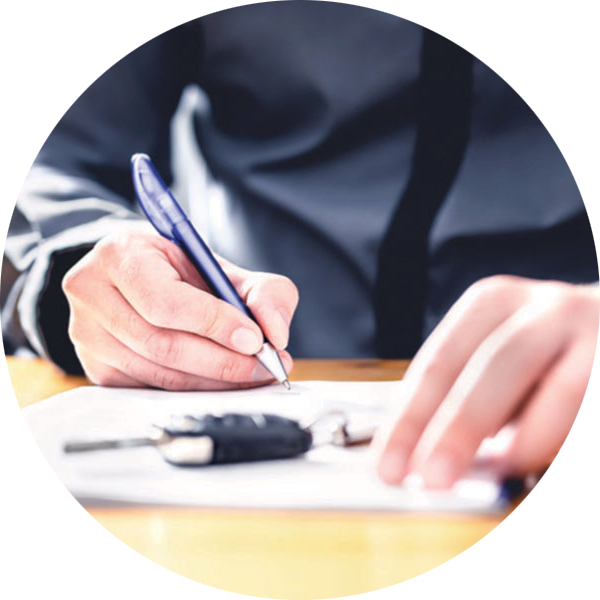 Selling Your Vehicle
Once you accept our offer, Lithia Chrysler Dodge Jeep Ram FIAT will take care of DMV paperwork, forms and working with the bank if you still have a loan on your vehicle. You could leave with payment in-hand the same day!
*
*Same day payment available with signed title.
Benefits of Trading In Your Old Vehicle at Lithia Chrysler Dodge Jeep Ram
Drivers in the market for a new or used vehicle with an old vehicle they're thinking of parting ways with can make a lucrative trade at our new and used car dealership. Trading in your vehicle makes hopping into a new model much easier and will bring your monthly payments down significantly. There are many reasons trading a vehicle with us is beneficial. Here are a few reasons our customers love doing business at Lithia Chrysler Dodge Jeep Ram FIAT:
Lower Monthly Car Payments
By trading in an old vehicle in your driveway for something new or new-to-you from our selection, you can drastically lower your monthly payments on your new car purchase. Apply our offer amount to the purchase of a new Jeep SUV or used Ram truck and drive off with lower monthly payments than expected.
Less Paperwork and Time Versus Selling Privately
Drivers who sell their vehicles privately will be going through the process for days, if not weeks. There's creating the ad, vetting interested buyers, setting up meetings, and trips to the DMV. Those who want to cut out that headache and get their vehicle off their hands in just a few hours can be out of their old vehicle and into something new on the same day at Lithia Chrysler Dodge Jeep Ram FIAT.
Trade-In Your Vehicle for Something From Lithia Chrysler Dodge Jeep Ram FIAT
While we're inspecting your trade-in, browse our new and used inventory options. Test drive a brand new Ram truck or something from the new Jeep lineup. Shop with a sales agent and let them make a few recommendations based on your criteria of needs and your budget. Find incredible and unique used vehicle options for sale at Lithia Chrysler Dodge Jeep Ram FIAT.
If you're ready to sell your car, fill out the form below to get the process started!
The sections marked with the * are required, fill out as much as you can. If you are unsure about an item, we'll follow up with you for more details.
* Indicates a required field